Presidential Candidate Rand Paul Opens "Tech Hub" in SF, Talks About "Disrupting Democracy"

By Riya Bhattacharjee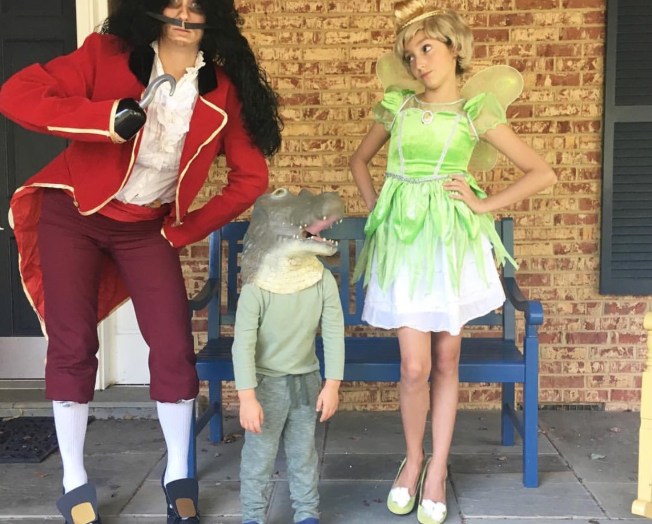 Riya Bhattacharjee
Sen. Rand Paul (right) with Brigade CEO Matt Mahan at Disrupting Democracy event in San Francisco

Republican Presidential candidate Sen. Rand Paul was in San Francisco Saturday to speak about "disrupting democracy" in an attempt to woo Millenials and the Silicon Valley crowd.

Paul, who calls himself "a different kind of Republican," took questions about net neutrality, NSA surveillance and Millennial voters during the discussion, formally titled "Disrupting Democracy: A New Generation of Voter Engagement." The event was co-hosted by Lincoln Labs, a Libertarian-leaning "technology and policy think tank" and Brigade, billionaire Sean Parker's civic engagement startup. Brigade's CEO Matt Mahan also joined the conversation along with the San Francisco Chronicle's political reporter Carla Marinucci.


Tesla's Powerwall Battery a Hit, Says CEO

"Some people might be thinking what the hell is a Republican doing in San Francisco," Paul said to chuckles from a packed house at the shared incubator workspace StartupHouse at 934 Howard St. Paul opened a "tech hub" at StartupHouse Saturday to boost his campaign's presence in Silicon Valley, the first 2016 presidential candidate to do so. Paul's campaign has also added a CTO, a tech advisory board and tech office space in Austin.

Paul and Mahan discussed strategies to increase voter engagement among Americans, particularly Millennials — an elusive group that's attractive to Republicans and Democrats alike.


Mark Zuckerberg Could Help With Affordable Housing

"I think young people are looking for something genuine," Paul said. "You need to go where young kids are." Paul said his campaign will be aggressively using social media to reach out to young people during what is already being dubbed as the "Periscope election." "We use Snapchat more than anybody else," he said, without going into any specific social media plans ("I'd have to kill you first," he quipped when asked about it).

An article in Vox last year observed that even though Millenials may be missing from the polls, their tweets, texts and hashtags indicate they are paying attention.
Editor's Note: Although we have no intention of promoting presidential politics on this blog, regular readers will note the author's love of "Do your own thing" California over the Plan Bay Area "We have a forty year plan for you and you will love it" California. To this end, I plan to support candidates of both parties that treasure freedom over government control.