Here is an example of a modular garage that is sold online. It is 3760 square feet including a second story loft for $43k plus site improvement and installation costs. There are thousands of other examples of modular buildings that are low cost and in every style imaginable. Virtually every other government agency uses modular buildings to reduce costs. They are not interested in wasting resources. Marinwood CSD only has 1765 homes that fund our property tax revenues. We have multimillion dollar pension obligations, a pending pool restoration and other capital commitments. The Marinwood CSD refuses to discuss the projected budget for the Hansell "White Elephant" maintenance compound. A modular building like this can save Marinwood CSD hundreds of thousands of dollars and we can invest the savings elsewhere.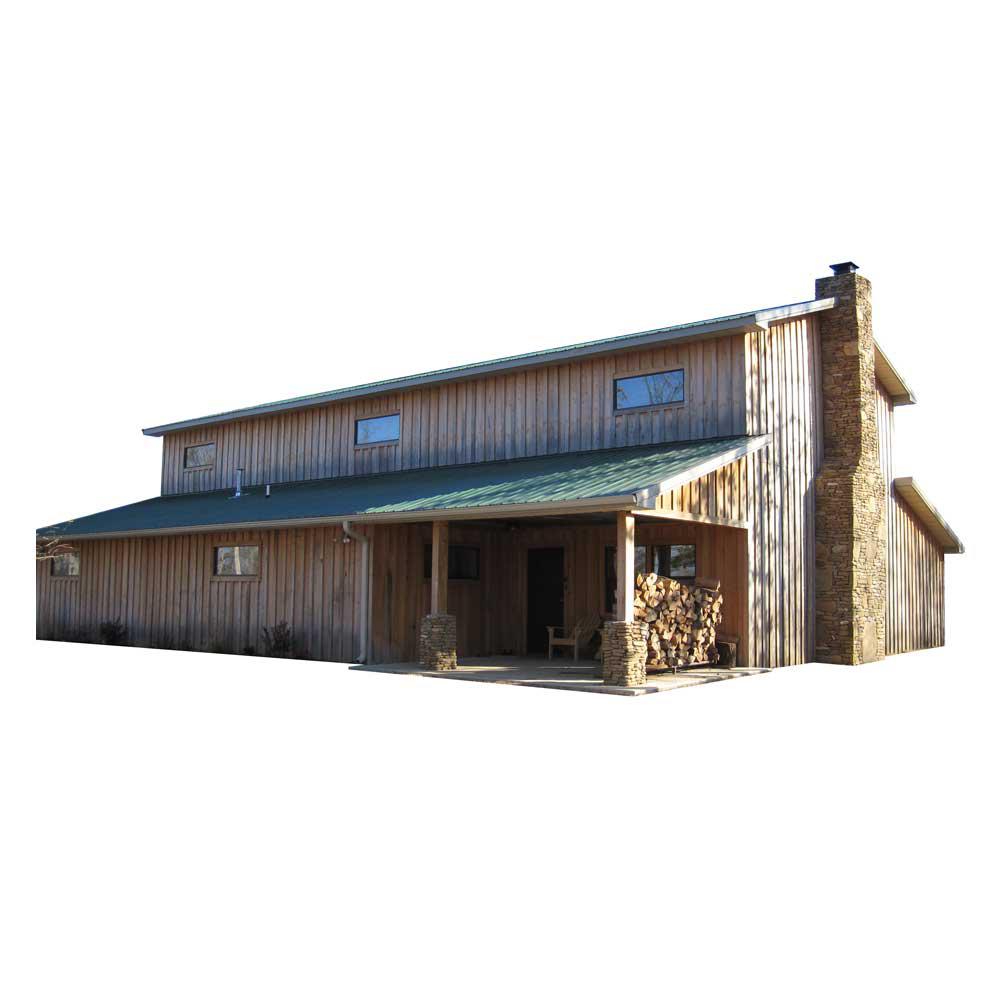 https://www.homedepot.com/p/48-ft-x-60-ft-x-20-ft-Wood-Garage-Kit-without-Floor-Project-08-0602/300225583
48 ft. x 60 ft. x 20 ft. Wood Garage Kit without Floor
(1)
Write a Review
Questions & Answers (19)
Includes total building footprint
Features enclosed overhangs, commercial-grade entry door and more
Can be customized to fit your specific needs
$41,999.00/each
Does not include concrete slab, plumbing and electrical.