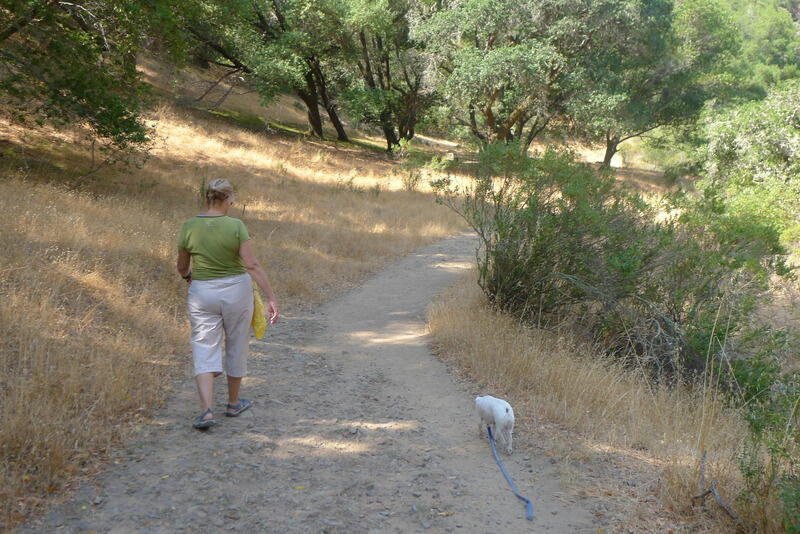 Ready for adventure? I have hidden 10 medallions in plain site on the trail to Blackstone Canyon Dam at the end of Blackstone Canyon drive in Marinwood,,
I have posted pictures below
with GPS coordinates. I am standing within a few feet of each medallion and most are plainly visible in the picture. Blackstone canyon is a wonderful nature walk you can enjoy with your friends. Try to find all ten medallions and post a selfie here. I will donate to the Friends of Marinwood-Lucas Valley for each selfie posted.
Each number represents a geocache location starting at the beginning of the trail near the swing and leading up to the Blackstone Canyon Dam. Have fun!