YOU'RE INVITED!
Join Us for a Zoom Call on
Marin's Unrealistic Growth Mandates
A 525% INCREASE in required housing units
for the next building cycle (2023-2031)
"Anyone who can make you believe absurdities can make you commit atrocities." Voltaire
What are the risks?
Building in flood and fire zones
Drives up land values
Decreases affordability
Who benefits from inflated quotas?
Get informed. Meet neighbors. Take action!
Thursday, February 10, 2022 5:00 - 6:30 PM
Join colleagues who prefer critical thinking and common sense
Susan Kirsch, Host
Catalysts for Local Control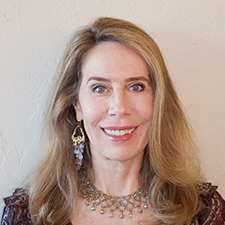 Sharon Rushton
Sustainable TamAlmonte, President
Frank Egger
Damian Morgan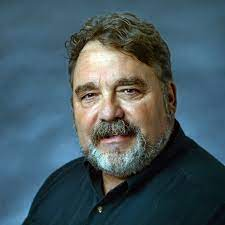 Stephen Nestel
Reading Resources for More Information:
Catalysts for Local Control is a 501(c)(4) organization. We welcome volunteers and your donations.
This newsletter was sent to you because we believe you are interested the topic of housing in California and the work that we are doing. If you are not already a subscriber to our newsletters, PLEASE CLICK THE BUTTON TO SUBSCRIBE NOW. You will receive an email to confirm your subscription. You may unsubscribe at any time by clicking the "Unsubscribe" link below.
POB 1703, Mill Valley, CA 94942