Trolls are popping up in Oakland's Dimond Canyon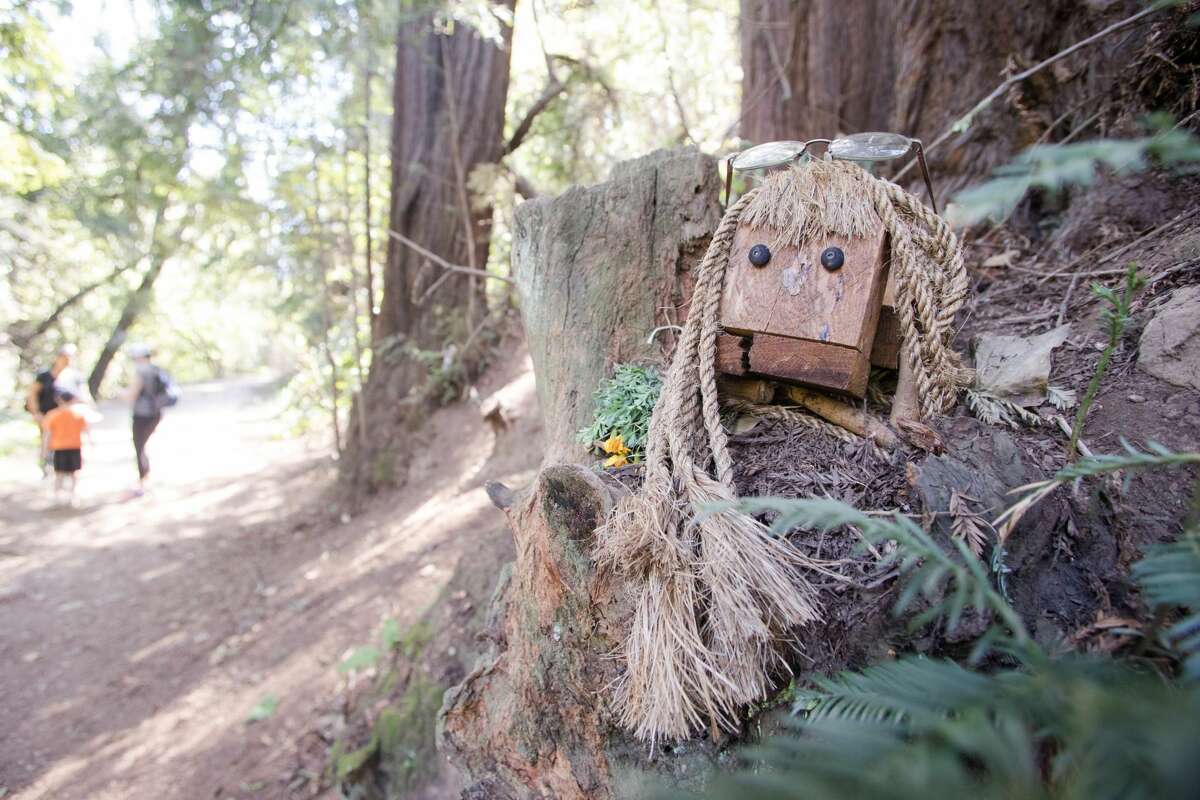 Dimond Canyon in the East Oakland hills has long been a hotspot for graffiti artists. Spray-painted monikers of daredevil taggers adorn the underside of Leimert Bridge, which spans the forested gorge. Below, a tunnel that Sausal Creek runs through provides a subterranean gallery for those not willing to risk the 100-plus foot drop. In recent months, however, a more kiddie-friendly kind of public art has been drawing big crowds to the upper end of the park.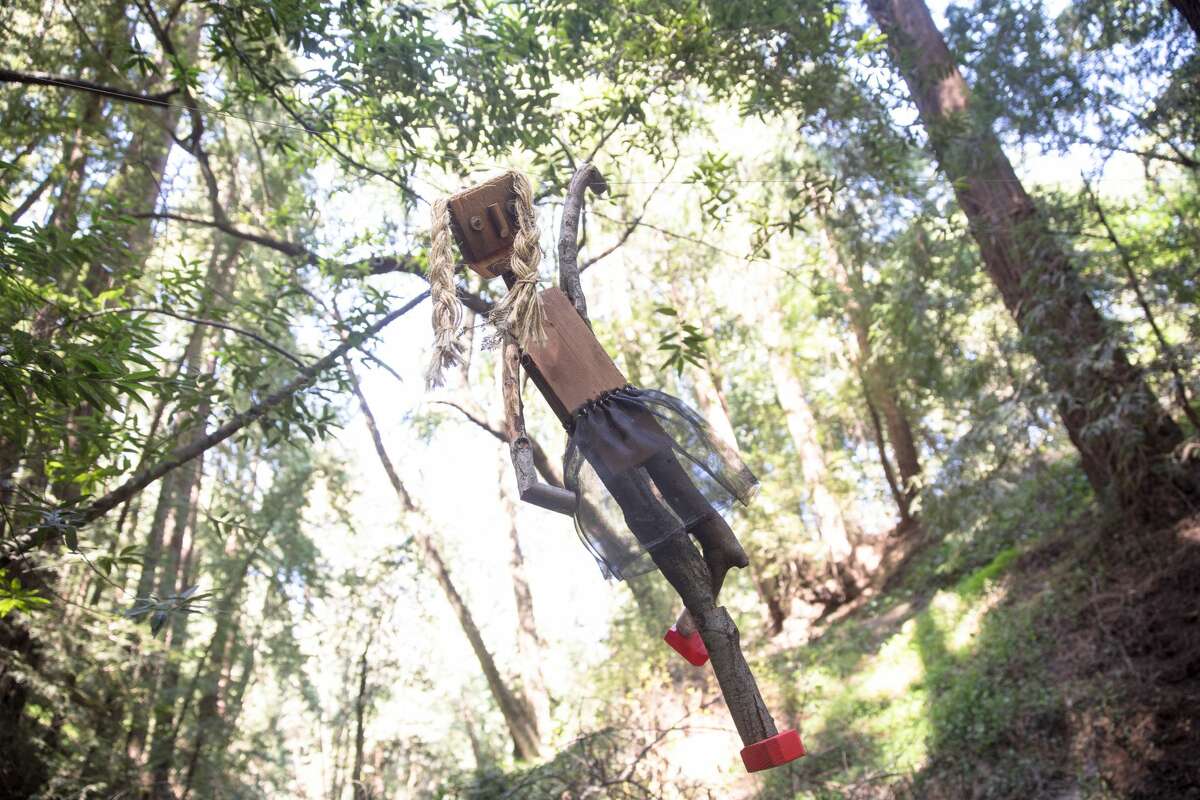 In September 2020, a wooden figure with shaggy hair made from frayed rope appeared at the base of a redwood tree. In the following months, more scrappy statues began popping up along the entire length of the Bridgeview Trail.